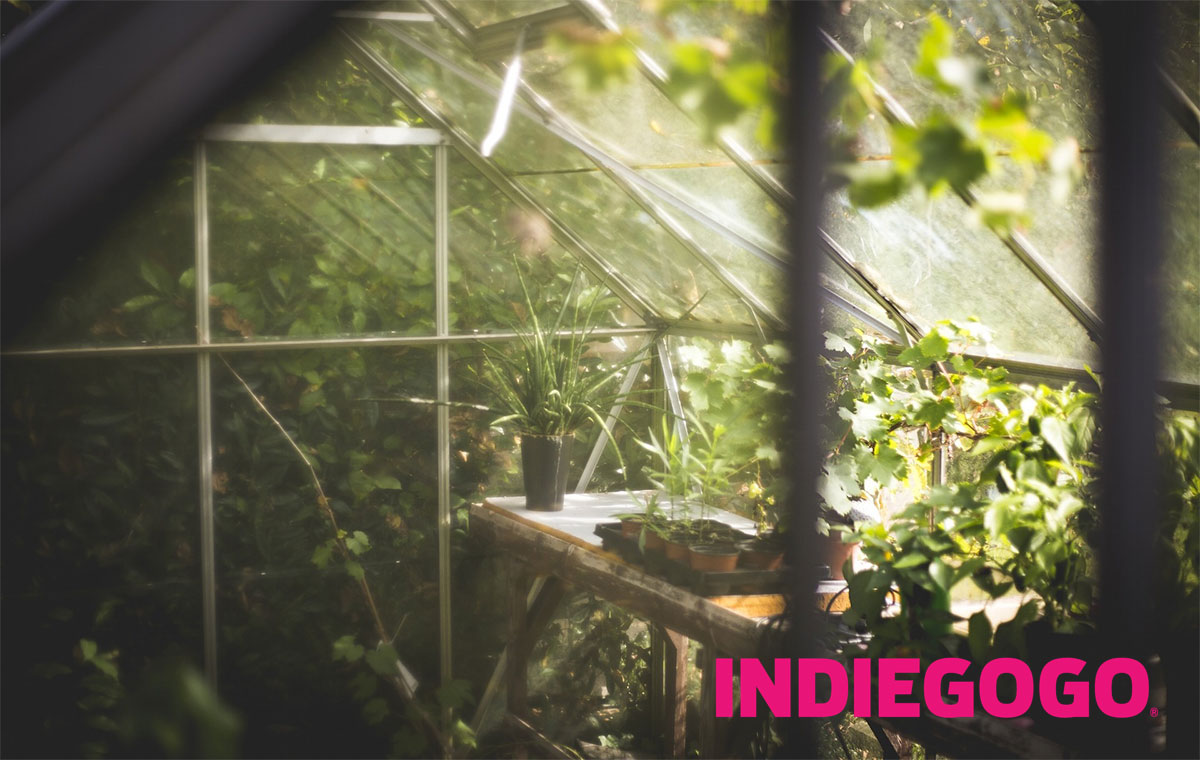 Antheia goes into the second round
Since Kickstarter canceled your project last year in the last moment, we want to give it a new try to bring Antheia, with the help of crowdfunding, to the market.
Maybe some of the Antheia Oldtimers can remember the Kickstarter funding. Kickstarter is one of the biggest crowdfunding websites. Crowdfunding means, a project/product gets financed by several people and they get something in return.
In March 2019 we tried to finance Antheia over Kickstarter. I contacted Kickstarter very often while the crowdfunding was running. I guess I asked to many questions. Maybe there where other reasons, but Kickstarter canceled our project three days before it would've been finished. That was hard for me back then. The whole Antheia project stood on the brink. How should I finance such a big project alone?!
But I didn't want to let Antheia die. She was just to important for me. So I kept going, without money. I can only work every week a few hours on Antheia. I have to spend the rest of the time on projects that produce some money. After one year, Antheia proceeded. The case is close to be done, the sensors are nearly all functioning. But there are still a lot of issues. The software has to be finished, for example. The software works quite well already, but there are still some bugs and features I have to work on. The touchscreen has to be tested for a longer time, since it crashes sometimes. Maybe I should test Antheia on the new Raspberry Pi 4 (mini-computer Antheia is running on) for a more stable environment.
So there are still some things to be done. But I still want to start a new crowdfunding in April/May 2020, this time with Indiegogo, this time with way more potentiell customers. Nearly 15 of you already said yes to buy Antheia Beta. I'm saying here thank you for that, without you Antheia wouldn't exist anymore. You gave me the energy to keep going.
So I will sell Antheia Beta in the beginning over Indiegogo, or at least collect enough money to start producing. Because I need some money to finish Antheia. Right now, way less then last year, but I still need some funds to concentrate myself a few month 100% on Antheia; to finish the software and do a lot of tests. Even when I deliver Antheia as a beta to you, I still want to remove the majority of the bugs on my own.
When the Indiegogo campaign is done (around 30 days) I need some month to deliver Antheia to you. So you need to be a little bit more patient. The decisive advantage for you: You will get Antheia for a very special price. When Antheia is done all the way, I can't avoid it to sell it over a wholesale trade. The price will then raise. So take your chance while Antheia is available for such a super low price via Indiegogo.
I keep you updated here. When there is a date for the start of the crowdfunding, you will read it here. Smaller news, like updates about sensors or 3d prints will be posted here: