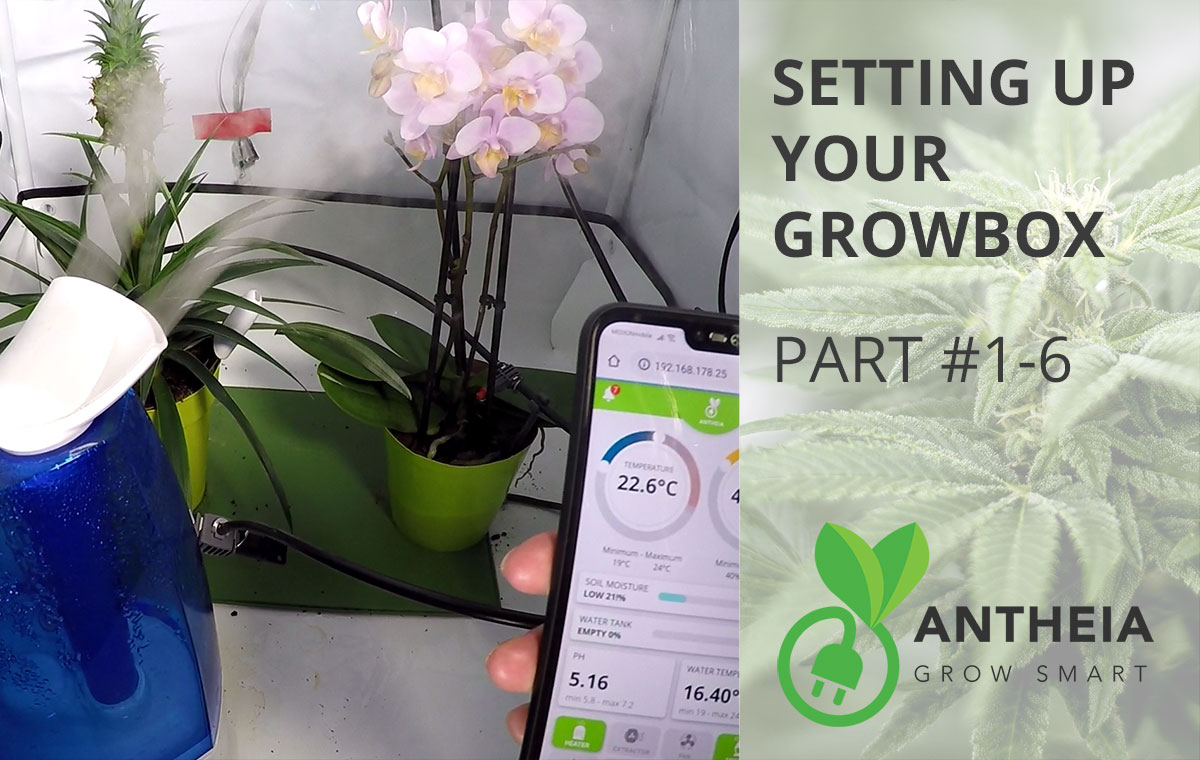 Six small videos explain you Antheia
With the help of those videos, you will understand Antheia better. And I will give you some tips what you can do with Antheia. Helpful examples show you how extensive Antheia is.
Every second day I put another video online. So long until the Kickstarter campaign ended. Here you find the playlist of all videos. Come by from time to time or just subscribe the Antheia YouTube Channel. Then you wont miss any video about Antheia.