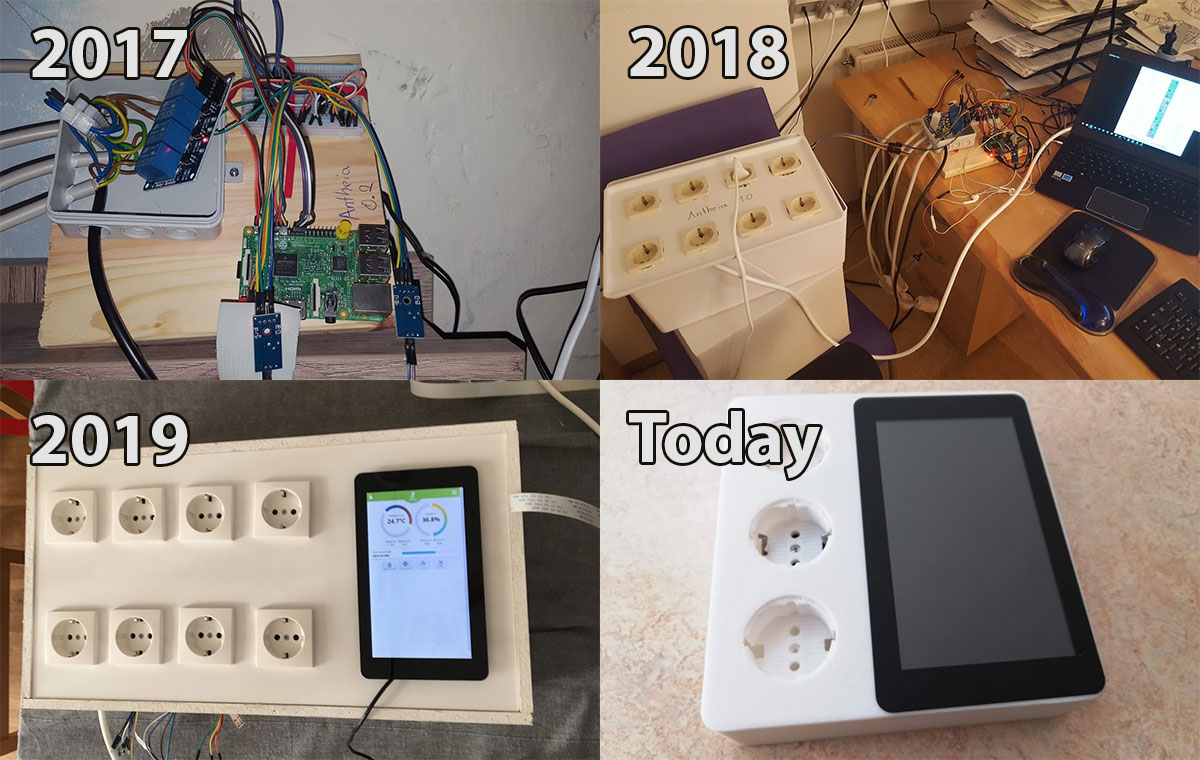 Success is the tip of the iceberg
It is said that when people see success, they only see the tip of the iceberg. And with Antheia this is so true.
We are finally realizing the 3D print model of the box and I think this is the first time the tip of our iceberg is coming out of the water. But there is so much more under the water. In the past two years I've seen Mirko wearing the hats of a hardware developer, front end, backend, security dev , ux architect, content copywriter, web developer, social network manager, sales representative, translator, 3d designer, 3d print expert… and all of this aside of a crazy life that we had to face during this time; fixing the house, raising our dog Paquita, going trough a deep depression, changing jobs, dealing with a horrible car accident, the bounds and the law suit afterwards… it is hard to describe how proud I am of the whole iceberg. Just think about it, ONE person can do all of this…. Of course I helped here and there, but Mirko has gone to conventions, speeches, being interviewed from magazines, work with pharmaceuticals to set up growing facilities… I would say I mostly sit in the background painting the cool Antheia illustration and watching him to get up every time the life pushes him down. Fixing every bug in the software, working with the different sensors and hardware, researching hours for finding good materials for a fair price, and developing and developing without "any reward".
I want to thank every person who has supported us. Many of you have already reached us asking for the price and delivery day and I thank all of you for so much patience! We are already sooo close to deliver and we promise we will make a fair price.
With no further words I wanted to attach here some pictures of the Antheia prototypes versions so all of you can see also a bit of the iceberg that is under the water 🙂
(Author: Elena Coronado Parras)