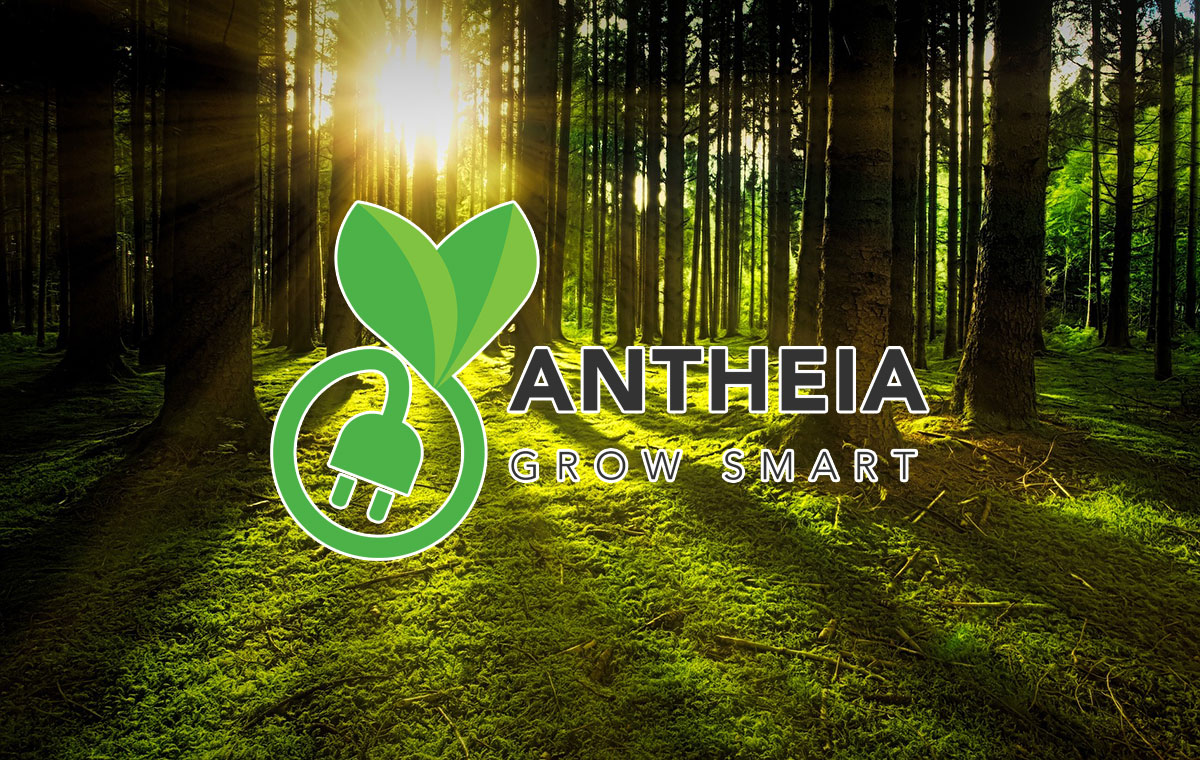 What is the future of Antheia?
What happens next? How is Antheia proceeding? What are the plans for Antheia?
I asked myself exactly those questions too and I couldn't find a answer. I started the Kickstarter campaign because I had no money anymore to finish the coding and testing of the Antheia software. This would take around one year, but only when I can concentrate myself 100% on Antheia and don't work on other projects (what is right know the case). The case for the Antheia Box and the sensors have to be produced too, but this is not so much time intensive.

I keep making advertisement for Antheia, writing news and social media content. Of course I keep you updated. I keep looking for investors and work on the Antheia software when I have some spare time. But without the Kickstarter money, I can not really proceed.
Several growbox companies got in contact with me. There is a huge interest for the Antheia software running on (All-in-one) growboxes. I will definitely work together with those companies. It would be great if those all-in-one-growboxes have the super easy Antheia software running.

But Antheia is more then just a software for a growbox. The heart of Antheia is the diversity. The user decides which hardware is used, cheap or expensive, big or small. And you chose the size of your grow room. Only Antheia can do this.

So what are the next steps of Antheia? I need a investor so I can concentrate 100% on Antheia. Without a investor I will focus on those all-in-one-growbox companies until I have enough money to keep working on the Antheia Box.